So Much Progress!
Sooo much has gone on these last couple of months!
FIRST!
Our own rehearsal space. We found it. It's a Bunker! We are ready for a Zombie Apocalypse! Seriously, we are settling in to our new place with ease. Improvements coming one step at a time. We need to give it a name! Hmm…
A little help please!
Leave A Comment with a New Name for our Rehearsal Space that we can take in to Consideration please!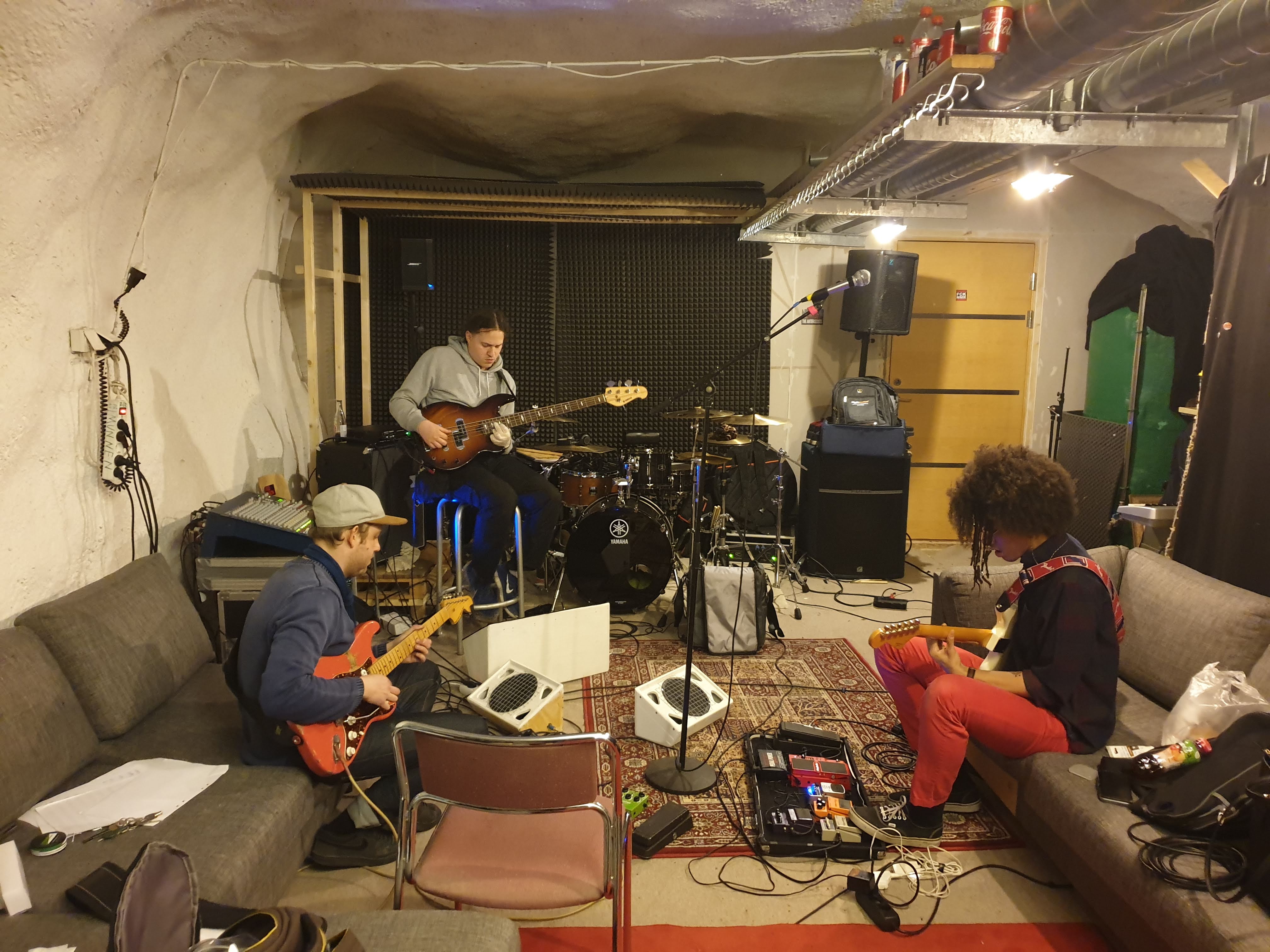 Our music is slowly coming along.
As with any music group, there have been a few hiccups. We're human. We nip it in the bud and get back on track. We know it's going to take time to adjust into our new digs. We will. We are, together!