THE LESSONS CONTINUE IN 2022
We are MOVING ON!

2021 was rough for everyone. We had a few high points and started performing again at
Temple Bar in October. We had a cold start but it went well. To perform again was an exciting feeling. By December it ended.
Now, do not get it twisted. We were silent here but we were making moves.
We were quite productive in 2021. We had to be to keep our energy going.
We improved our Bunker by upgrading equipment, cleaning out systems, re-organizing the space, tossing out trash and bringing in fresher air.
We all individually have gone through many changes to keep ourselves healthy mentally and physically. Sometimes it worked. Sometimes it took more time. Our lives are forever changing.

So, here we are in 2022 with continued plans to finish our 3rd EP, get some music videos made and prepare for when our lives in Music and Performance will be more regular.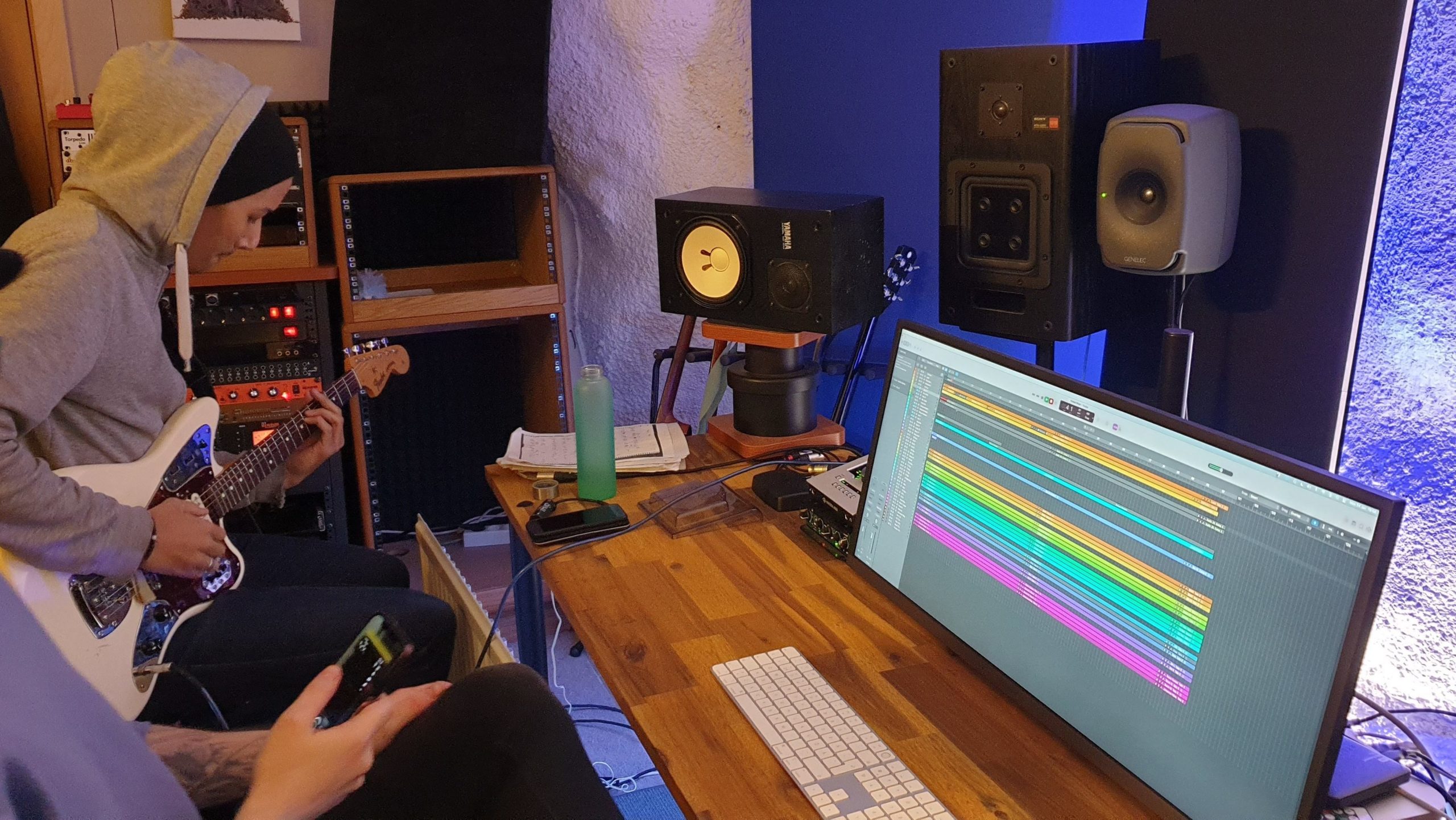 Until then, Please enjoy our latest EP we released in 2021!
Please Listen, Subscribe and SHARE!
On Spotify, Google, Apple Music and all Music Platforms
Stick with us. We have so much more to give you.